ROXY x Masanobu Featuring Stephanie Gilmore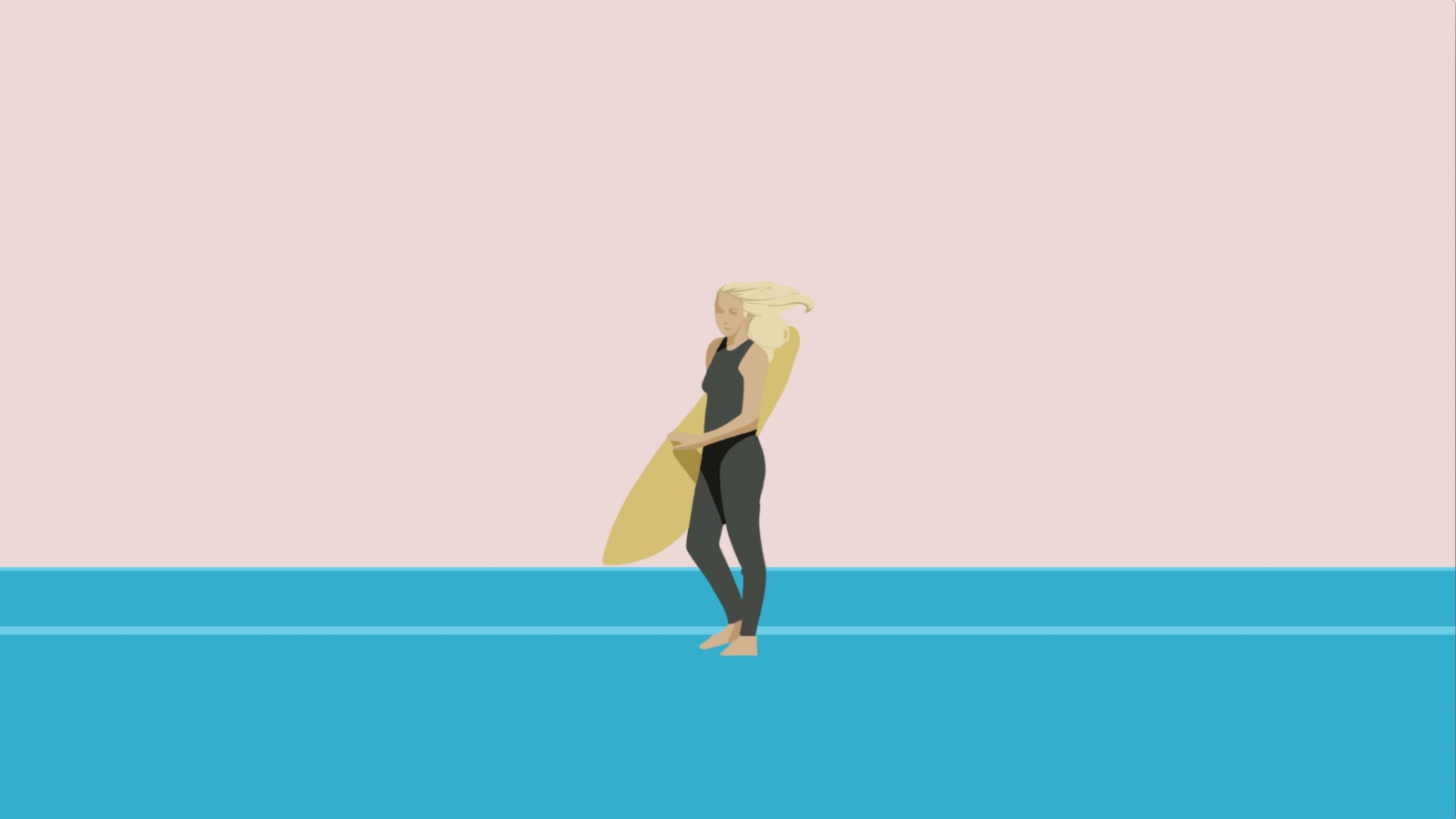 Introducing our latest collaboration with 6x World Champion, Stephanie Gilmore & a group of artists at the forefront of their respective mediums.
Illustrated by filmmaker, Masanobu Hiraoka from live-action footage and scored by the champ herself alongside LA-based musician Aska Matsumiya. The final result is wildly hypnotic and a mind-bending interpretation of form.
Scroll through for an insight into the creation of the musical score with Steph at Aska's Californian studio: